Napa Logistics Park
PHASE 5
±362,880 SF WITHIN A ±218 ACRE MASTER PLANNED BUSINESS PARK
Napa Logistics Park is located in American Canyon within Napa County. Napa Logistics Park is comprised of 218 gross acres with the potential to create 2.9 million square feet of warehouse/distribution space for wine and non-wine related users.

Napa Logistics Park is situated adjacent to an active rail line serviced by Union Pacific Railroad which benefits companies seeking rail access to/from the Port of Oakland - 34 miles from the site.

Napa Logistics Park benefits from direct access to Highway 29, and has access to Interstate 80 from Highways 12 and 37 to the north and south, respectively. The completion of the Highway 12 road-widening improvements has transformed Napa Logistics Park into a premier regional logistics location within Northern California.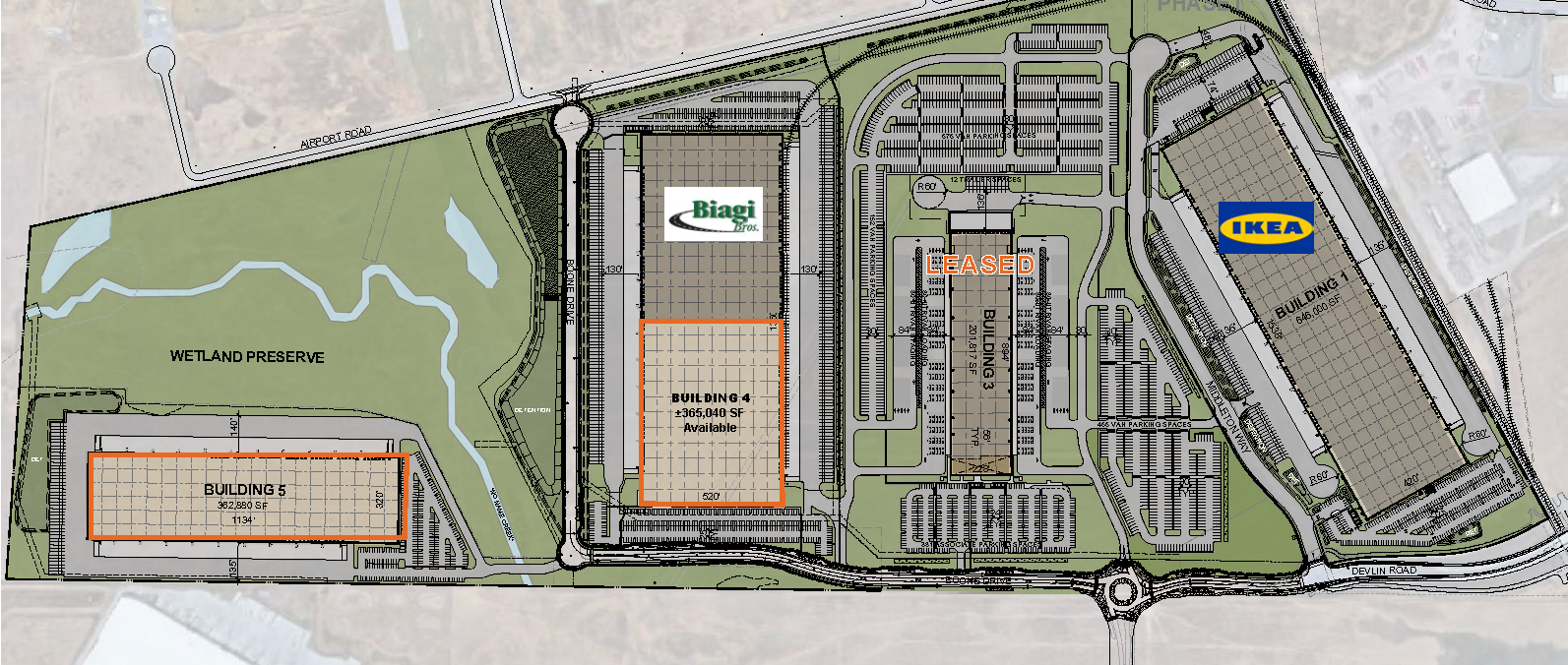 back
Phase Five
Approximately ±24.51 Acres
BUILDING 5
±362,880 Sq. Ft. Cross-Dock Facility
±320' Deep X ±1,134' Wide
32' Clear, Concrete Tilt-Up Construction
±50' Wide X ±54' Deep Column Spacing
3,000 Amps @ 277/480 Volts To Main Panel Or To-Suit
ESFR Fire Suppression System
LOADING & PARKING
One Hundred and Twenty (120) Dock High Doors (±9' X ±10')
Four (4) to Eight (8) Grade Level Doors (±12' X ±14')
±268 Car / ±46 Trailer Parking Stalls
±135' - ±140' Staging On Two (2) Sides, ±60' Speed Bays
back
Sustainability
Napa Logistics Park is committed to sustainable business practices in all of its endeavors. We look forward to working with our customers in an environmentally conscientious manner.
back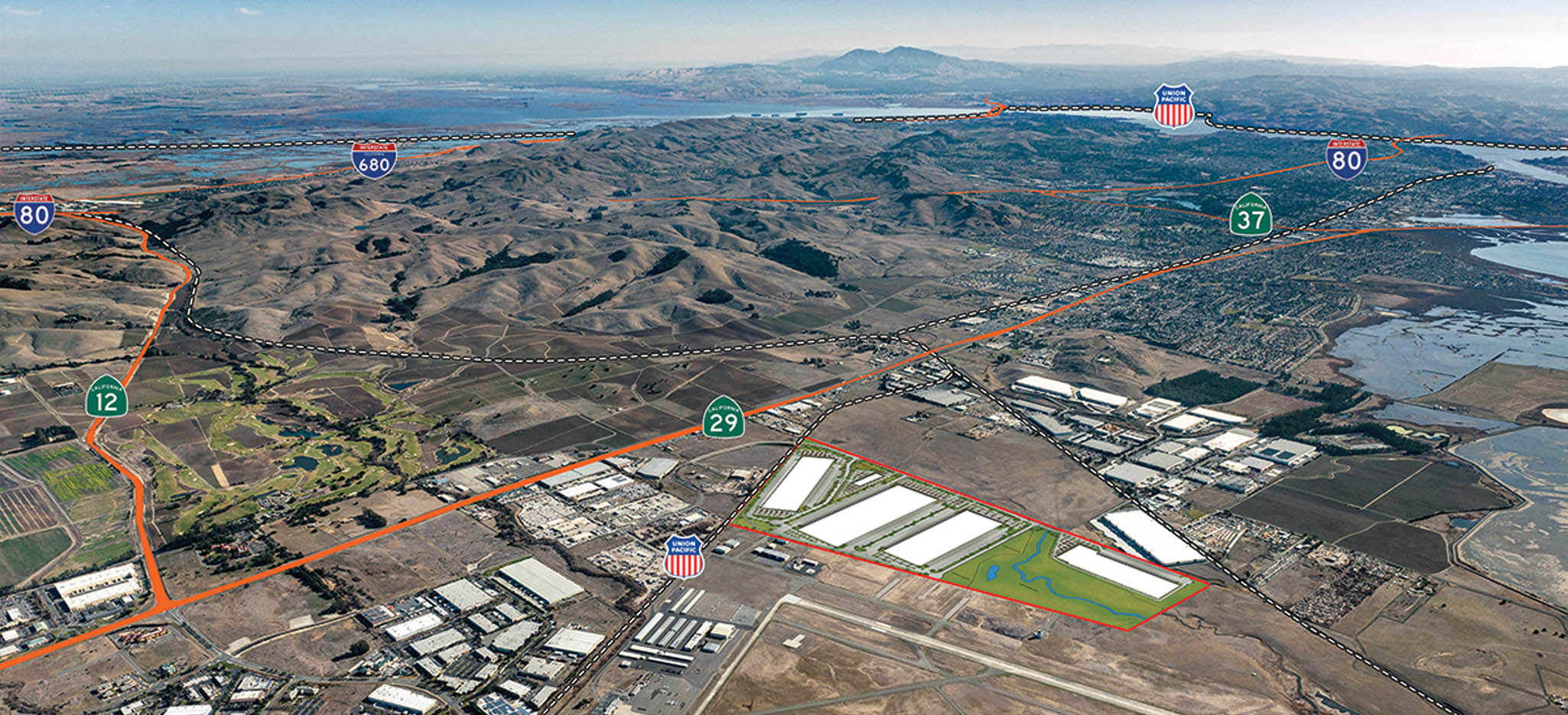 Photos & Videos
The Property
Construction Progress
Foundation Celebration 6/16/15
Virtual Tour
Amenities

Home to nearly 400 wineries, Napa & Sonoma Valley is the most popular Wine Region in the country.

Direct access to the Napa Jet Center provides unrivaled access and accessibility.

Located less than a mile from Napa Logistics Park sits two premier golf courses with vineyard views in every direction.

Host to one of only two NASCAR Sprint Cup Series races each year, Sonoma Raceway is a 2.52-mile road course and drag strip.
Amenities
Wineries and Lodging
Napa Logistics Park is located just minutes from Napa & Sonoma Valley, which are both considered two of the premier wine regions in the world.
Napa Valley Resources:
Sonoma Valley Resources: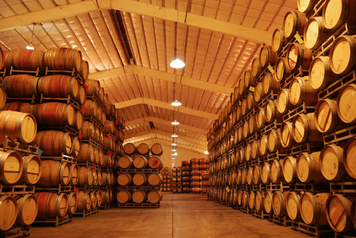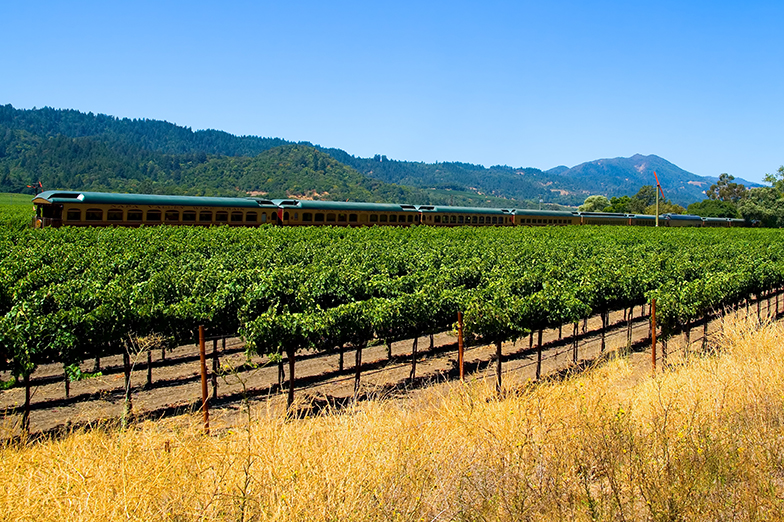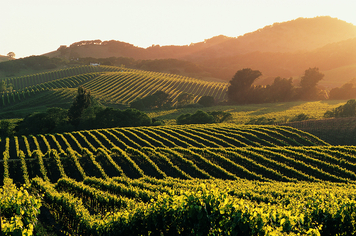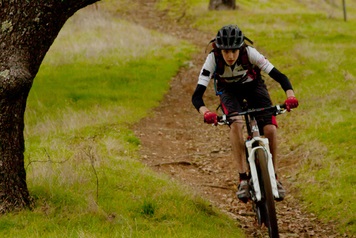 Project Sponsors

DivcoWest, founded in 1993, is a privately owned real estate investment firm with offices in San Francisco and Boston. DivcoWest and its affiliates have acquired more than 30 million square feet of commercial space throughout the United States, and presently manages more than $2.5 billion of equity.

For over two decades, DivcoWest has consistently created value through the acquisition, management and disposition of diverse real estate investments across the United States. DivcoWest maintains longstanding relationships with top-tier technology firms, venture capitalists, real estate and business leaders and tenants across our target markets.

More information on DivcoWest can be found at: www.divcowest.com.

Orchard Partners is a diversified real estate investment and development firm headquartered in the San Francisco Bay Area. Orchard Partners focuses on core and value-add investment opportunities, and specializes in office and industrial properties throughout the United States.

Since its inception, Orchard Partners has acquired over 50 industrial, office and R&D properties exceeding $1 billion of total investment cost. Orchard Partners has cultivated strong relationships with a select group of equity partners and lenders, maintaining an alignment of interest with our capital partners by co-investing in properties that it acquires or develops.

More information on Orchard Partners can be found at: www.orchardpartners.com.